Expert & Professional
We Are Trusted Our Customers
24/7 Support
000 7845 114- 123 4567 890
Trusted Services
We Are Trusted Our Customers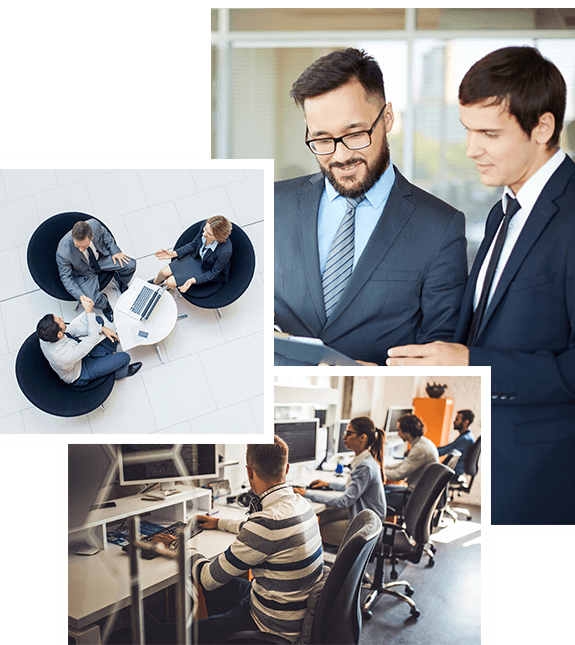 30 YEARS OF EXPERIENCE
Preparing for your success
provide best
IT solutions.
Donec pulvinar magna id leoersi pellentesque impered dignissim rhoncus euismod euismod eros vitae accumsan lacinia. Fusce auctor consectur dapibus vestibulum ac ex nec turpis moles et sapien lacinia varius odio vel lobortis dui awesome doloren positu.
24/7 Support
Porem Ipsum is simply and mumme awesome tech.
Experienced Team
Porem Ipsum is simply and mumme awesome tech.
Molitia modi quae laboriosam nemo minima molestias vitae rerulla eos explicabo optio accusan nisi repellend atione.
Why Choose Us
We deal with the aspects
of professional IT Solution Services
Services
Provide exclusive services
We Make Connections
Explore Recent Projects
Testimonial
We have trusted
Clients & what say About Cyber.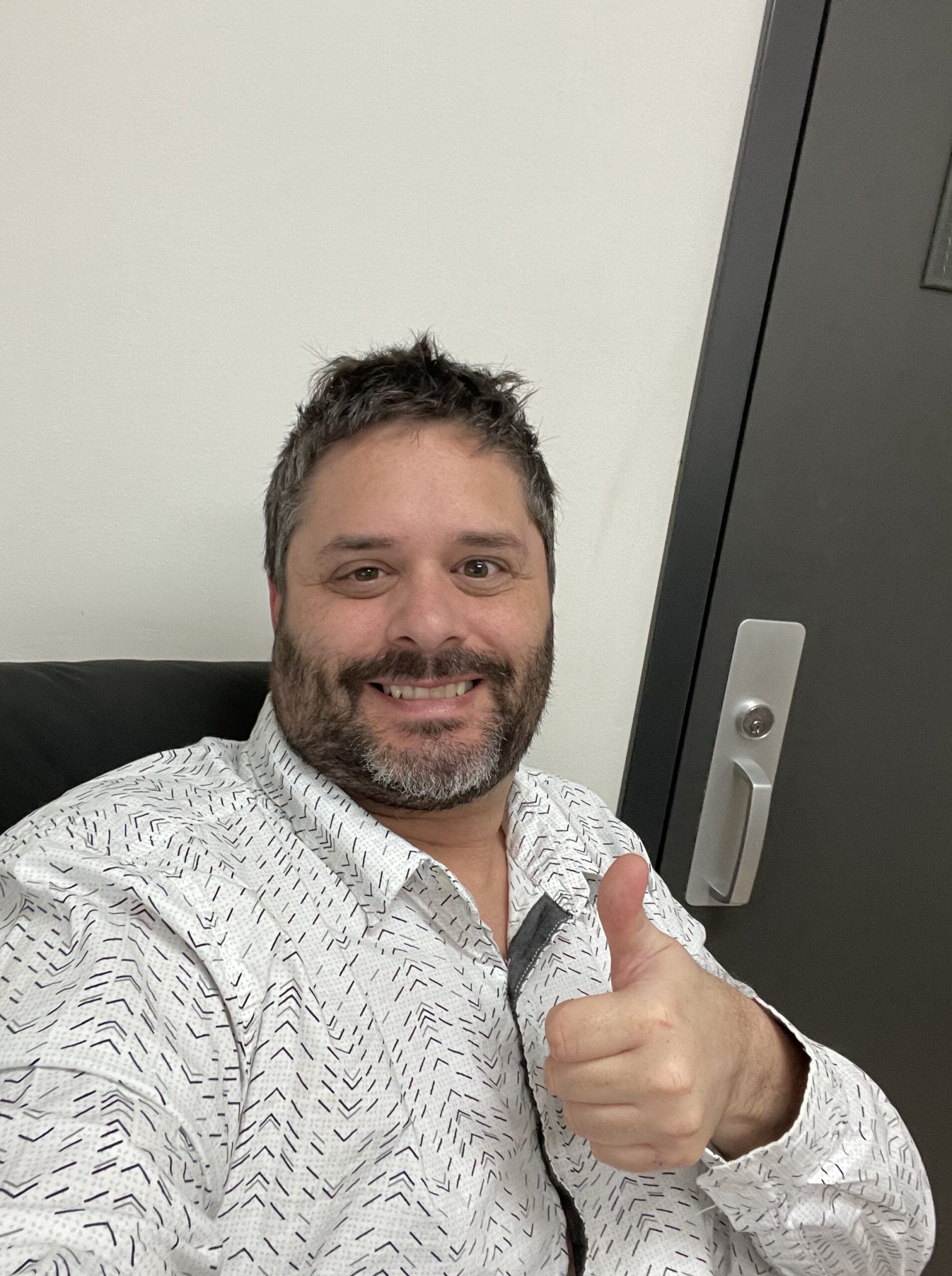 Chers clients et futurs clients d'U.B.Q.T.
Group Foodarom inc. est un client d'U.B.Q.T depuis maintenant plus de 4 ans.
Nous avons adoré chaque jour passé avec eux car nous avons recu un service professionnel de haut niveau et je pourrais même ajouter qu'on se sent comme si nos problèmes étaient les leurs directement.
Ils sont impliqués a 100% dans chaque résolution.
Je vous recommande chaudement leurs services.
Marc Surprenant
Responsable, Technologies de l'InformationFoodarom Inc.
UBQT a des connaissances techniques approfondies dans différents domaines parfois négligés par les autres organisations. Ils sont réactifs, disponibles et documentent très bien les projets, en plus de s'approprier les environnements pour offrir des solutions optimales. Comme j'avais fait appel à eux par le passé, je savais que l'équipe pouvait livrer la marchandise quand j'ai eu besoin d'eux. J'ai déjà recommandé UBQT, et je le ferai encore à l'avenir.
Frantz Landry
Coordonnateur Bureau de Projets. Conseil Cri de la Santé et Services Sociaux de la Baie James (CCSSSBJ)
UBQT s'implique auprès de la Fondation des Jeunes de la DPJ depuis plusieurs années en offrant gratuitement ses services de gestion de notre infrastructure numérique. Protection des données, sauvegarde, configuration des équipements, veille, etc. L'équipe d'UBQT est toujours disponible pour nous aider et répondre à nos demandes de soutien rapidement. Étant une fondation en croissance, nous sommes très choyés de pouvoir compter sur ce partenaire. 
Fabienne Audette
Directrice générale, Fondation des Jeunes de la DPJ
Index Of Technology
We provide world with
IT solution services for Business Stratagy.
Articles
Latest Blog Posts
Phasellus vitae velit sit amet diam semper commodo quis quis libero. Morbi consequat arcu augue, molestie faucibus.
Sign Up To Get Latest Updates